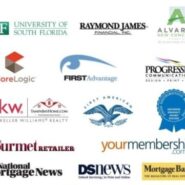 Fast, On Budget Freelance Writing Services
With marketing, if a prospect blinks you've lost them.
The Tampa-based freelance writers at TampaBayWriter know that effective writing takes a complete understanding of marketing motivation executed through words plus image.
Our copywriting gets attention. Keeps attention. Generates action.
Click HERE to view our portfolio.
Click Contact or call 813.831.5077 for a free quote. We'll get back to you within one working day.
Be sure to visit our Blog for effective marketing strategies.